20 Yard Dumpsters/30 Yard Dumpsters We've Got What You Need
And we're very excited to share it with you
ALL PRO's  20 yard dumpsters are affordable and
HOA friendly - holds 20 cubic yards or about 6 pick up truck loads.
Book us today to save time and money.
$395.00 7 day rental.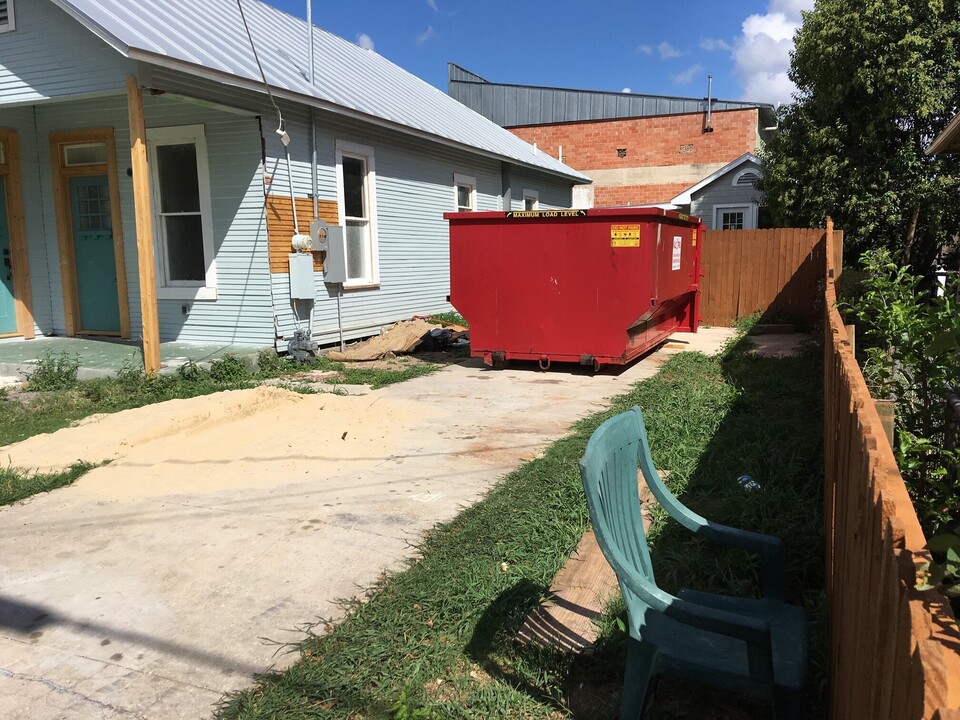 In short, we're the experts.
When you're looking for an expert junk removal service, you're looking for: Uniformed team members who introduce themselves. You don't want strangers at your door or in your house! Professionalism, customer service, and good communication. You want to make sure your needs are met and that you're treated fairly! Efficiency and responsibility. You want a team that works quickly, but takes the time to dispose of your items properly at donation and recycling facilities!
ALL PRO Junk team members live these ideals every day. We're dedicated to giving you an outstanding junk removal experience every time we head your way!
Let's get that junk removal done!